First Officer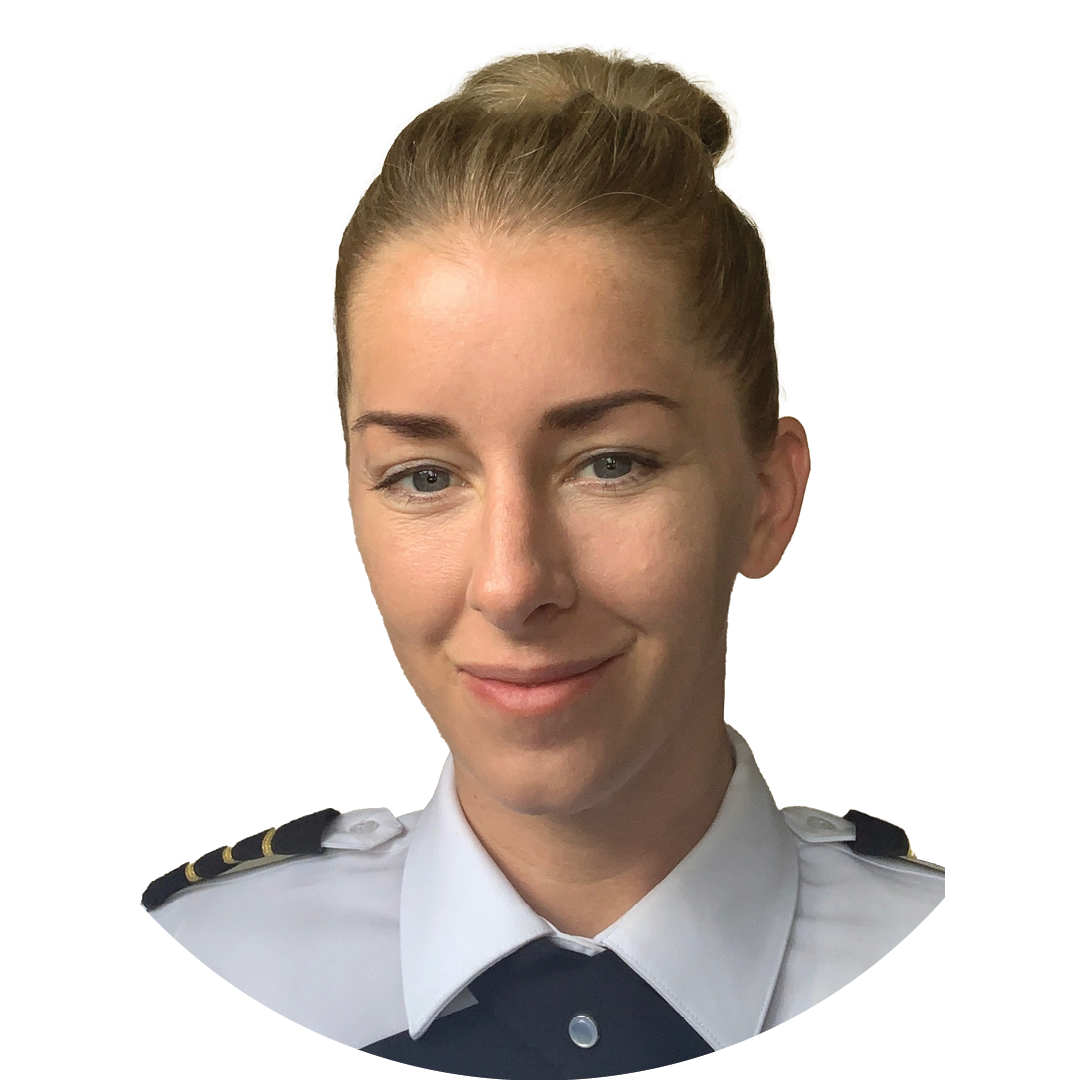 Christina Dieling, first officer at Global Air Charters, enjoys spending time with her family and traveling to Germany. Read on to learn more about Christina!
Where did you grow up?
I grew up in Germany, near Dusseldorf.
What education and certifications do you hold?
I have an Associate's Degree in accounting, GIV rating, and Comm SEL MEL IR.
What makes GAC stand apart from other private charters?
The way travelers are treated right from the start by each employee, owner, and partner of GAC.
What is one specific moment with a customer that made you realize why you do what you do?
One day we surprised the wife of a client with all her friends and they didn't even know the destination until we landed. It was so much fun!
What is your favorite thing about working for GAC?
The team! They have become my second family.
What do you enjoy most about your position?
The fact that I am learning every day and getting to see places I probably would have never seen if it wasn't for my position.
What is your favorite occasion to celebrate while flying?
I must agree with the others: birthdays!
What motivates you to do the best on the job?
My coworkers looking forward to working with me because I am giving it my all.
In your opinion, what makes a good pilot?
Dedication, flexibility, and the ability to keep cool in stressful situations.
What was the most fun you've experienced with GAC?
There have been so many fun occasions, but when several crews get to be in one place, we sure have the best times.
What is your favorite plane to fly?
I love the Gulfstream IV for its versatility and power.
What is a memory you will never forget that was created while flying with GAC?
My first rotation! We got to stay in Hawaii for a few days, which was a perfect bonding experience.
What do you like to do when you aren't flying?
Spending time with my husband and 3-year-old.
What is your favorite travel destination? Why?
Amsterdam or Dusseldorf so that I can see my family.
We're so glad to have Christina Dieling on our team!