Cabin Attendant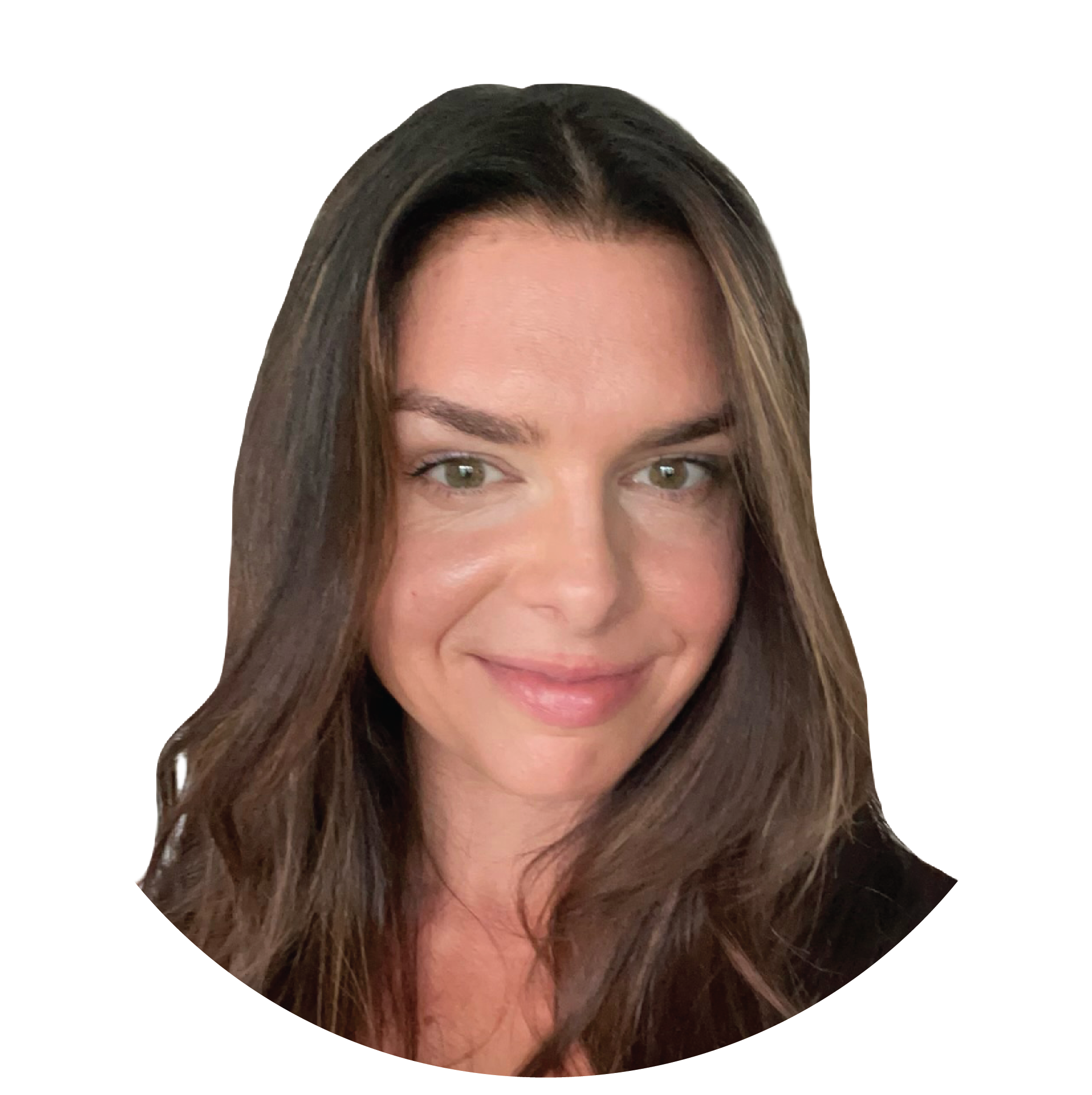 Karly Kovats, one of Global Air Charters' Cabin Attendants, enjoys spending time with friends and family, as well as traveling to Europe. Read on to learn more about Karly.
Where did you grow up?
I was born and raised in Fayetteville, North Carolina.
What education and certifications do you hold?
I hold a bachelor's degree in communication studies from UNC-Wilmington. I am also FlightSafety certified.
What makes GAC stand apart from other private charters?
GAC has a very close-knit, family-oriented feel to it. Everyone is so welcoming and friendly!
What is one specific moment with a customer that made you realize why you do what you do?
It was always very rewarding to be able to fly people who were on their way to see their families for the first time since before COVID, especially around the holidays.
What is your favorite thing about working for GAC?
Definitely the interesting destinations we fly to and working with such fun people!
What do you enjoy most about your position?
The ability to travel to places that I wouldn't otherwise have the chance to visit.
When did you first realize you wanted to be a Cabin Attendant?
It was something that fell into my lap shortly after graduating from college. Flying gets into your blood and it's hard to turn back!
What is your favorite occasion to celebrate while flying?
Birthdays are always fun, it's nice to see people traveling with their friends and celebrating and being able to add to their experience.
What motivates you to do the best on the job?
Happy passengers!
In your opinion, what makes a good Cabin Attendant?
Attention to detail and attentiveness, all while keeping everyone safe.
What was your most memorable moment with Global Air Charters?
My very first trip with GAC, where we spent two weeks in Europe.
What do you like to do when you aren't flying?
Working out, hanging out with family and friends.
What is your favorite travel destination? Why?
I love going to new destinations in Europe, always enjoy experiencing different cultures.
We're glad to have you on the team, Karly Kovats!